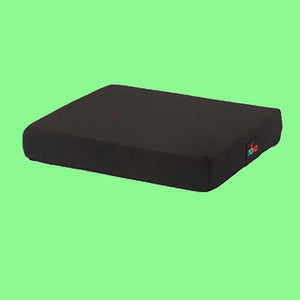 The Gel Foam Seat Cushion provides maximum comfort, even when sitting for long periods of time. Its gel/foam combination provides pressure relief and improves weight distribution, and its plush top adds extra comfort.
COMFORTABLE FOR EXTENDED TIME: Adating to your body, our versatile car seat cushion can help you to ease some of that back and posterior discomfort. Big enough for comfort, small enough for convenience! 

GREAT FOR POSTURE - This versatile home office chair cushion doesn't just promote lumbar support & relief, tailbone, and posterior discomfort - it also promotes a stronger seated posture. Enjoy lower back pain relief with this office chair back support!